About Us
For over 25 years, Samco Resources has been an environmentally responsible Processor, Producer, Recycler and Supplier of a wide range of industrial minerals and industrial by-products.  We supply specialty additives to the Primary Cement, Mining, Metals and Chemical industries.
Samco believes in the recycling of by-products to support a more ecologically responsible and sustainable world.  We maintain strict standards to carefully contain and properly recycle production by-products and non-hazardous waste materials, using methods that protect the surrounding environment, wildlife and waterways.
We give new life to by-products and unused materials by safely recovering, re-engineering and processing them for beneficial reuse. Our company carefully handles raw, by-product and finished materials in ways that are effective, economical and environmentally safe.  Samco does not landfill by-product or waste. Instead, we offer time and money saving solutions for your mineral by-products and process waste.
Case Study: Former Quarry and Industrial Site
From Quarry to Sustainable Tourist Destination
This uniquely valuable land parcel operated as a quarry and industrial site for over 150 years.  The entire site is framed by 60-foot Carolinian forest, which has been preserved.  
In order to redevelop the area for a mix of land uses, over 200,000 MT of material needed to be recovered, processed, recycled and reused. 
Upon completion of this phase of the redevelopment project, the 257 acre property received the first and only Escarpment Recreation Area designation in its region, supporting the conservation of its significant geographical and ecological features. 
What was once an industrial site is now home to an organic farm, and is being reclaimed as a sustainable tourism destination featuring residences, horticulture, hotels and recreational areas.
"Certainly it is one of the most remarkable sites I'm aware of in Ontario and I think that will manifest itself when we unveil it…This is a world-class site with so much potential, and that's the way we're approaching this project."
Case Study: Former Factory and Industrial Site
Niagara Escarpment Brownfield Site with Extraordinary Redevelopment Potential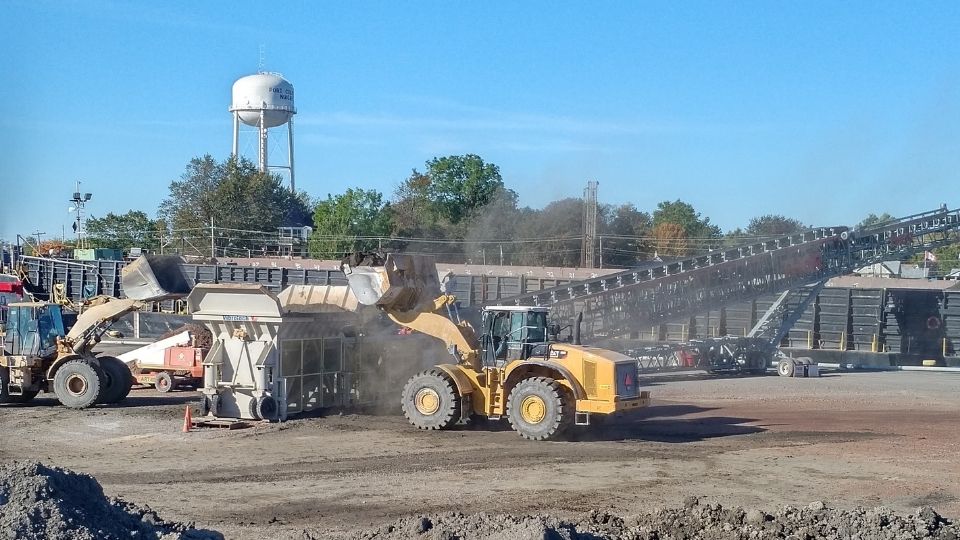 The Thorold Park Redevelopment project area included a former factory, two industrial landfills, a chemical plant and rail sidings, and an adjacent wetland area.
Several key elements and partnerships contributed to the success of this project, including sustainable remediation technologies and innovation.
Over 300,000T of off-specification fill materials covered most of the site and needed to be recovered and removed in order to begin any residential development of the area.  Through extensive research and development in collaboration with the Ministry of the Environment, it was determined that nearly 100% of the fill materials could be processed and recycled.
The innovative remediation techniques that were tested and developed specifically for this project included:
Demolition and removal of all on-site structures for salvage or reuse
Ongoing monitoring of groundwater
Development of an on-site proprietary mineral separation and screening/recycling operation
Approximately 60 acres of former industrial land can now be remediated and redeveloped as a residential area.  The adjoining Marlatts pond area, the headwaters for the Twelve Mile Creek, and an important water source for the region has been protected as a result of this project, restoring valuable wildlife habitats as well. A total of 540 residences are planned to be built on this site.